Dedication, quality and precision
The Tabarelli family, specialized craftsmen
TABARELLI family starts its craft carpentry activity in the 60', focusing on the manufacturing of metal facilities.
In 1993 Claudio and Luca, sons of the owner, created the OFFICINE TABARELLI S.r.l. company, investing in cutting-edge technologies and reorganising the workflow; thanks to these operations, the company started dealing with works more and more complex, showing so in a few years a strong industrial development.
Today the company, certified, offers a complete manufacturing service, from design to the direct production of the structures to the assembly on site, in addition to the execution of building work required for completion of the work. 
Quality is not an act, is a habit
OFFICINE TABARELLI SRL has developed increasingly innovative solutions in the course of its business, to aim for complete customer satisfaction and to ensure that each order becomes a mutual opportunity for professional growth. For this reason we give great importance to a planning phase carried out in collaboration with the customer, to offer the optimal solution according to the actual needs.
Metal carpentry works
Officine Tabarelli is leader in heavy and medium-heavy metal carpentry works.
Machinery of high level subject to a constant update and a highly qualified staff guarantee premium quality and high precision carpentry projects.
OFFICINE TABARELLI metal carpentry centre offers a complete service providing the following services:
counselling and assistance concerning light and medium-heavy carpentry projects design
plasma cutting
assembly
manufacturing
welding
installation on site
industrial maintenance
The products manufactured by Officine Tabarelli can support industry, civil, agricultural, renewable energy and asbestos disposal business sectors.
Some products and services concerning the metal carpentry activity: civil and public works made of steel, manufacturing of metal facilities, metal sheet roofs and walls, platforms, emergency stairs for buildings, platforms with bearing structure made of steel, livestock facilities, antiseismic cheese racks, facilities for alternative energy, prefabricated steel structures, various carpentry work.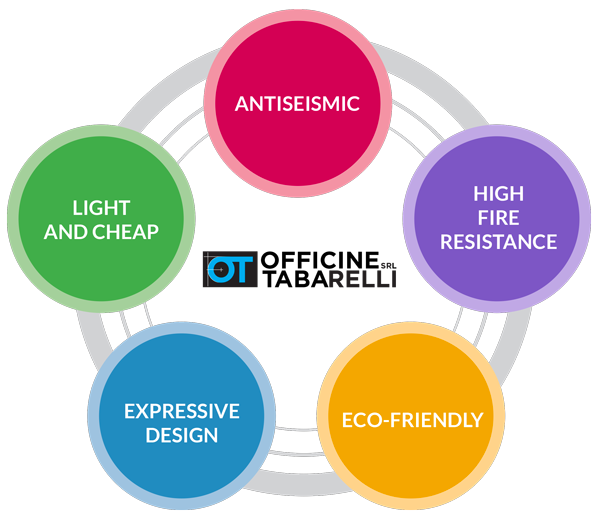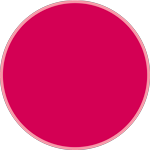 ANTISEISMIC
Elasticity and ductility are the steel's features needed to absorb earthquake shocks.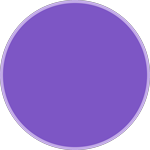 HIGH FIRE RESISTANCE
The high ultimate strength steel combined with the use of intumescent paint enables a delay in a structural collapse so as to grant more time for evacuation.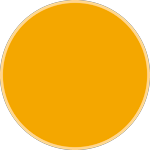 ECO-FRIENDLY
The full recycling and eco-compatibility, in addition to a lower visual impact in the environment, turn steel in an eco-friendly material.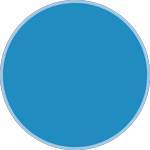 EXPRESSIVE DESIGN
You can combine the steel with other materials in a very wide range of choices, by matching steel to glass and wood so as to get a more contemporary design, without neglecting the good-looking aspect.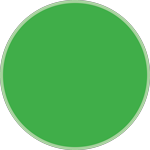 LIGHT AND CHEAP
In comparison to the reinforced concrete, loads stressing on foundations allow the construction of multi-storey buildings; moreover, thanks to the lightness of construction details, production time and, therefore, costs, decrease.
Our specializaton
WE PROJECT AND DEVELOPS

THE BEST METAL STRUCTURES

//
WE'LL TRANSFORM YOUR IDEA INTO A GREAT PRODUCT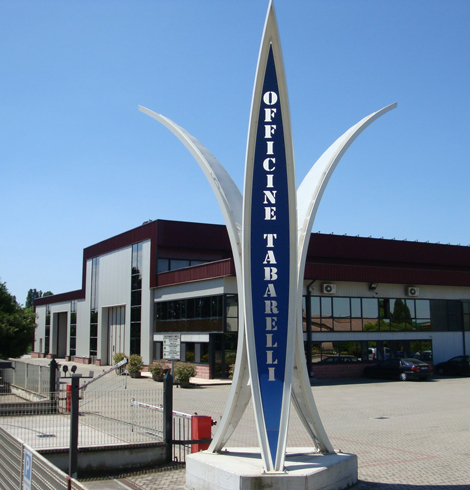 DOWNLOAD OUR
CATALOGS
FOR MORE
INFORMATION




Subscribe to the newsletter //